Shopping Cart
Your Cart is Empty
There was an error with PayPal
Click here to try again
Thank you for your business!
You should be receiving an order confirmation from Paypal shortly.
Exit Shopping Cart
A.R.T Ceramics www.amandatomsceramics.com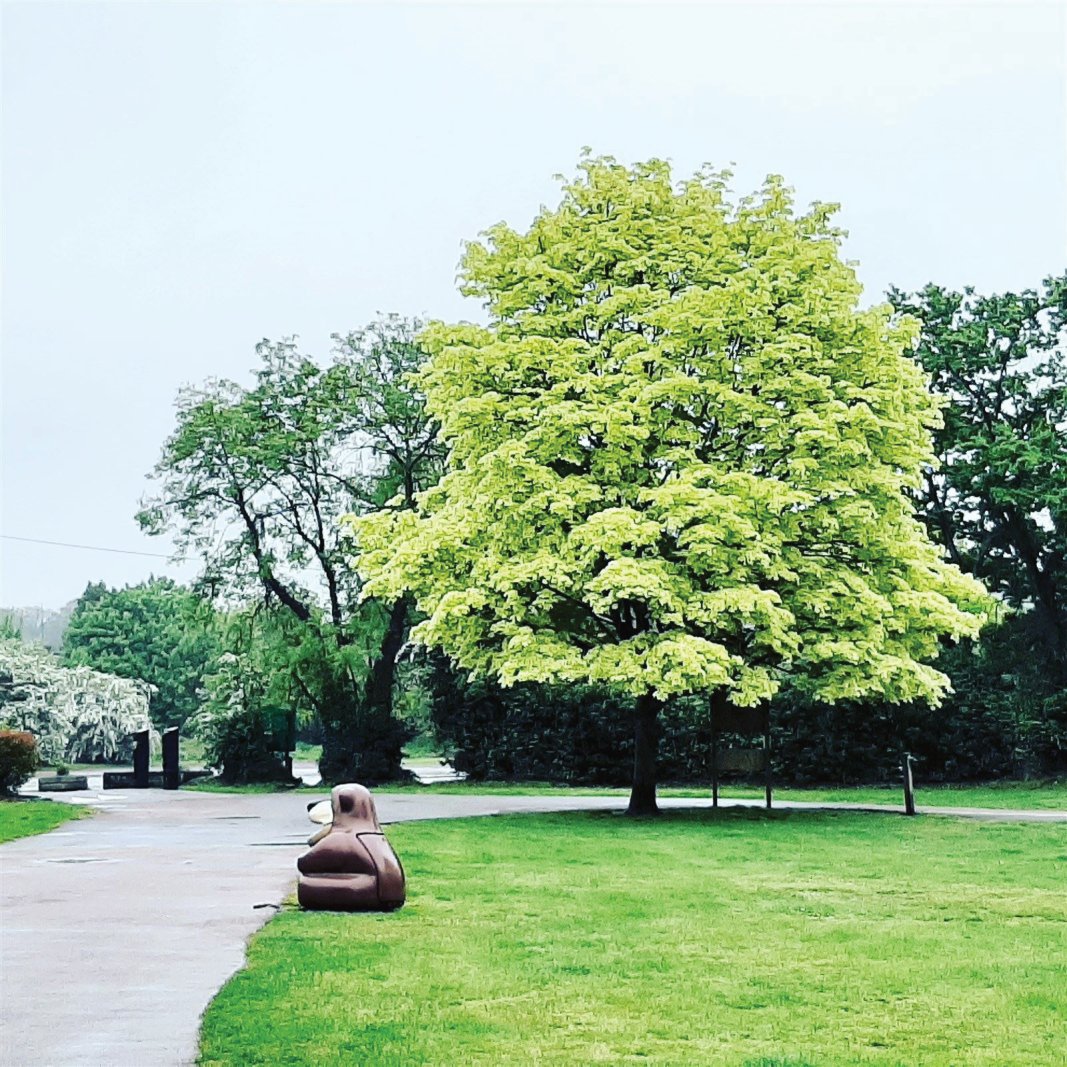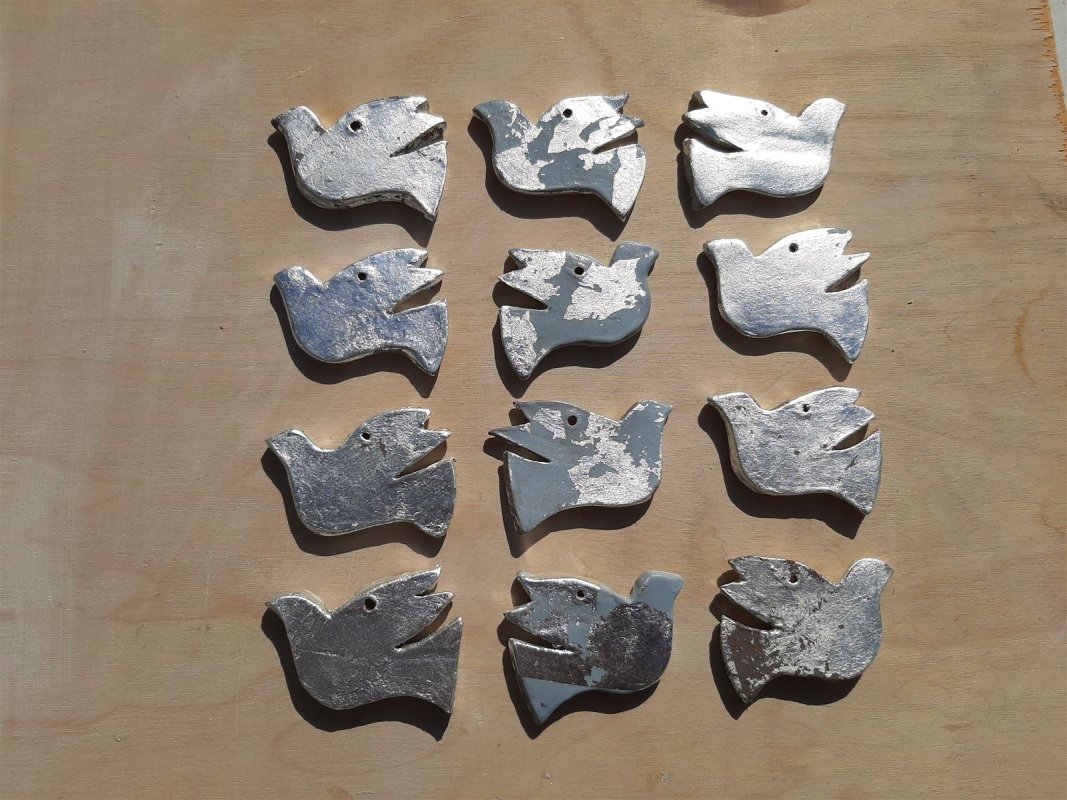 The usual rhythm of life has changed so much in a short period of time. The first time for many years that's I haven't been travelling between Hertfordshire and the Isle of Wight on a regular basis, this Easter was not spent on the island catching up with family, friends and favourite walks to the beach, the holidays usually mark the joyful appearance of springtime with the anticipation of a long summer ahead. This year was spent following the very necessary Covid-19 restrictions here in Hertfordshire, signs of spring still a welcome respite from the news during exercise walks.To be honest the journeys to the island have been intense, a rollercoaster of emotion for many years, as my father progressed through a long illness with prostate cancer, he passed away in September 2018 at the Mountbatten Hospice on the I.O.W the experience left me so very grateful to the staff for the care my father received and the space it gave to us as a family at that difficult time.
 Last Christmas I put a few ceramic dove decorations in Yarmouth Gallery and we managed to make a small donation to the Hospice from sales, I started little late and didn't get as many made as I'd wished. News of Mountbatten's fundraising events being impacted by Covid-19 and their charity shops closing has prompted me to pledge getting organised and to make more doves this year. I am initially aiming to make 50 sets of three, this seems a good number to aim for as this year is my 50th birthday. The first few are available online from www.yarmouthgallery.com
/